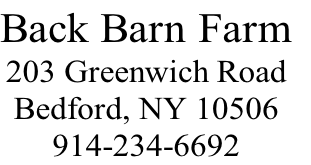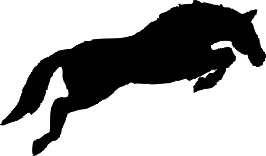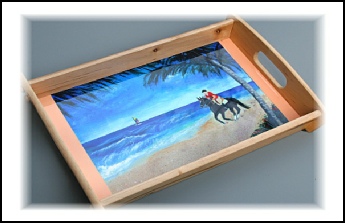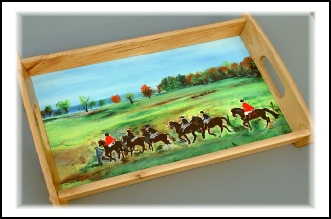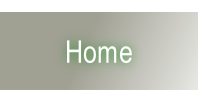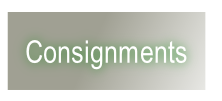 These items display your own (or our) artwork. All can be personalized and will be made using anything you wish to supply, photos and lettering. Images are permanent and completely waterproof
Samples on display at the Consignment Shop (Please Call)
Serving Trays, Maple or Mahogany, 10x14 inches
Beautiful Cherry Velvet Lined Keepsake Boxes w/ Embedded 4x4 inch Ceramic Tile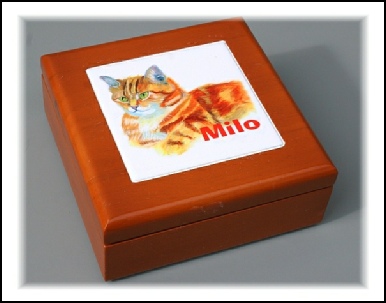 Trailer Hitch Covers- Oval, Round, or Rectangular with Truck or SUV Base Sizes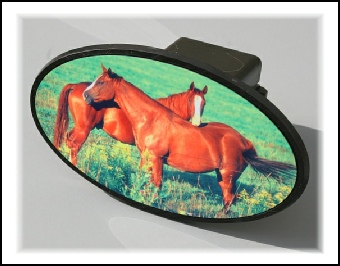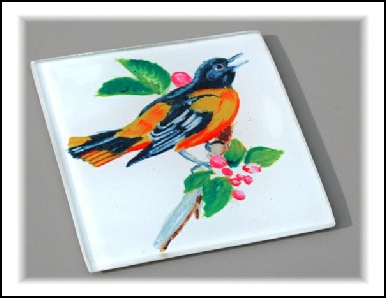 Attractive Scratchproof Glass Coasters
Please E-mail us for info, and you can attach your material too (any common format).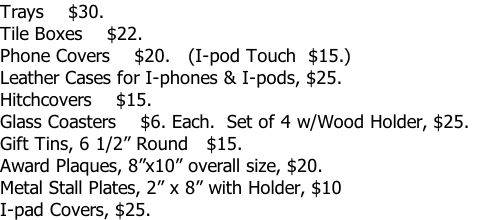 Cookie/Gift Tins, Excellent Kitchen
Décor. Various Shapes and Sizes.
Tin shown is 6 1/2" Diameter X 3" Deep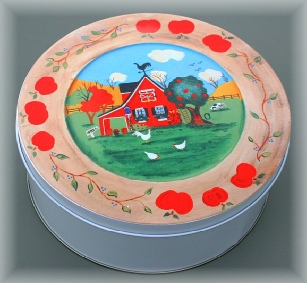 Rubberized Smartphone Covers for I-phone 4&5 and Samsung Galaxy S3. Plastic cases for I-pod Touch. In Black or White. Also I-pad Cases & Folios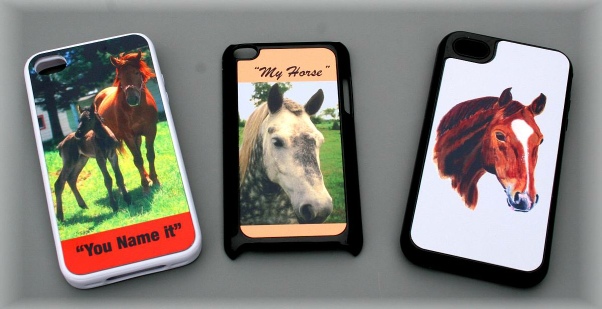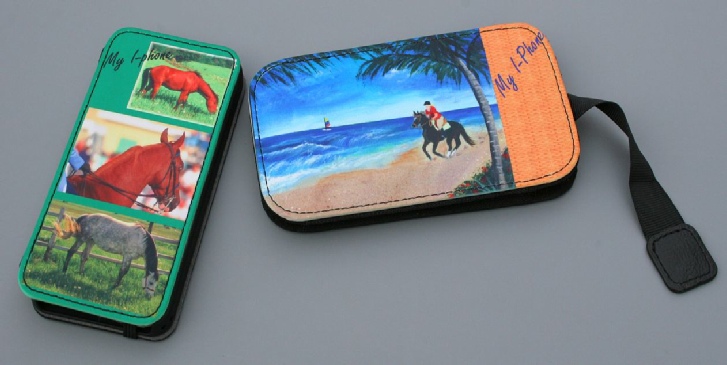 New and Unique! Leather Flip Cases and Leather Slip Pouches for I-phone 4 and 5, All I-pads and I-pod Touch. Bright Image Quality.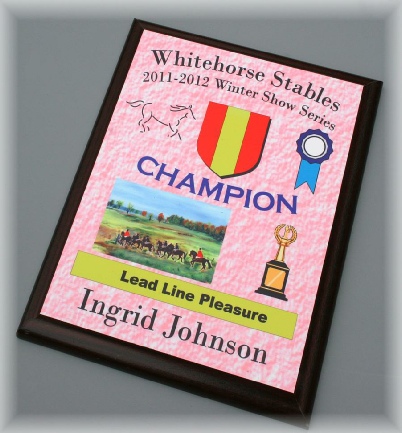 These Award Plaques provide brilliant, sharp, glossy imaging of all graphics including photographic. Mount vertically or horizontally.
Printed Stall Plates on brushed gold or other metals include very attractive optional holder. White Plastic also available, permits pictures.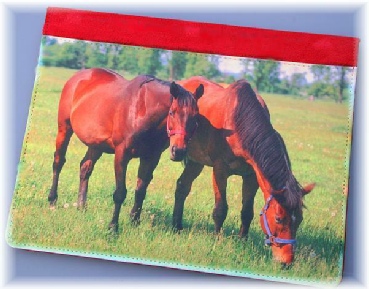 Notebook Style Covers for I-pad and I-pad Mini. Has Tilt Stand for several viewing angles. Canvas and Suede materials. Red, Navy, Black available.